Bankruptcy of the Firm that Managed the Politicians' Seaside Resort
After the FBiH government has spent 1.27 million KM on renovation and maintenance of its villa in Trpanj, Croatia, the FBiH government decided to close it. Taxpayers will foot that bill as well.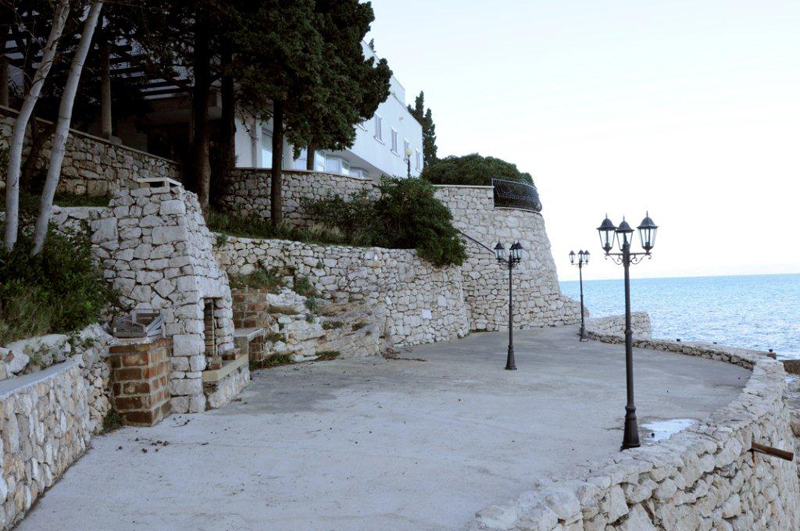 PHOTO: CIN
By The Center for Investigative Reporting
The state-owned villa in the Croatian seaside town of Trpanj, in which the Federation of Bosnia and Herzegovina (FBiH) authorities have invested over 1.27 million KM in the past seven years, has lost a firm charged with its maintenance.
The FBiH government has ignored for years the FBiH Audit Office's warnings that the investment in the villa was not transparent and justifiable because its owner was the state, not the entity government.
Last year the FBiH government asked its state counterpart to hand the villa over to the FBiH, but that was not possible because the Law on Temporary Prohibition of Disposal of State Property was still in effect. The government decided to liquidate a firm Riva Trpanj which it incorporated in Croatia in 2008 to take care of the villa.
Before it could be liquidated, the firm had to balance its debts and to this end the FBiH government paid 80,700 KM. This was not enough and the court ordered bankruptcy proceedings over the firm Riva Trpanj.
The Center for Investigative Reporting has written about this seaside resort where 90-odd politicians and civil servants from FBiH vacationed on the cheap. The investigation found that Riva Trpanj made much less from the rent of twelve room in Villa Trpanj then it charged for the maintenance. While FBiH politicians vacationed on the cheap, the FBiH taxpayers footed their bill.
Published July 9, 2013.