Public Sector to Advertise All Jobs
The FBiH government passed a resolution requiring all of its agencies and public companies to publish job ads before hiring.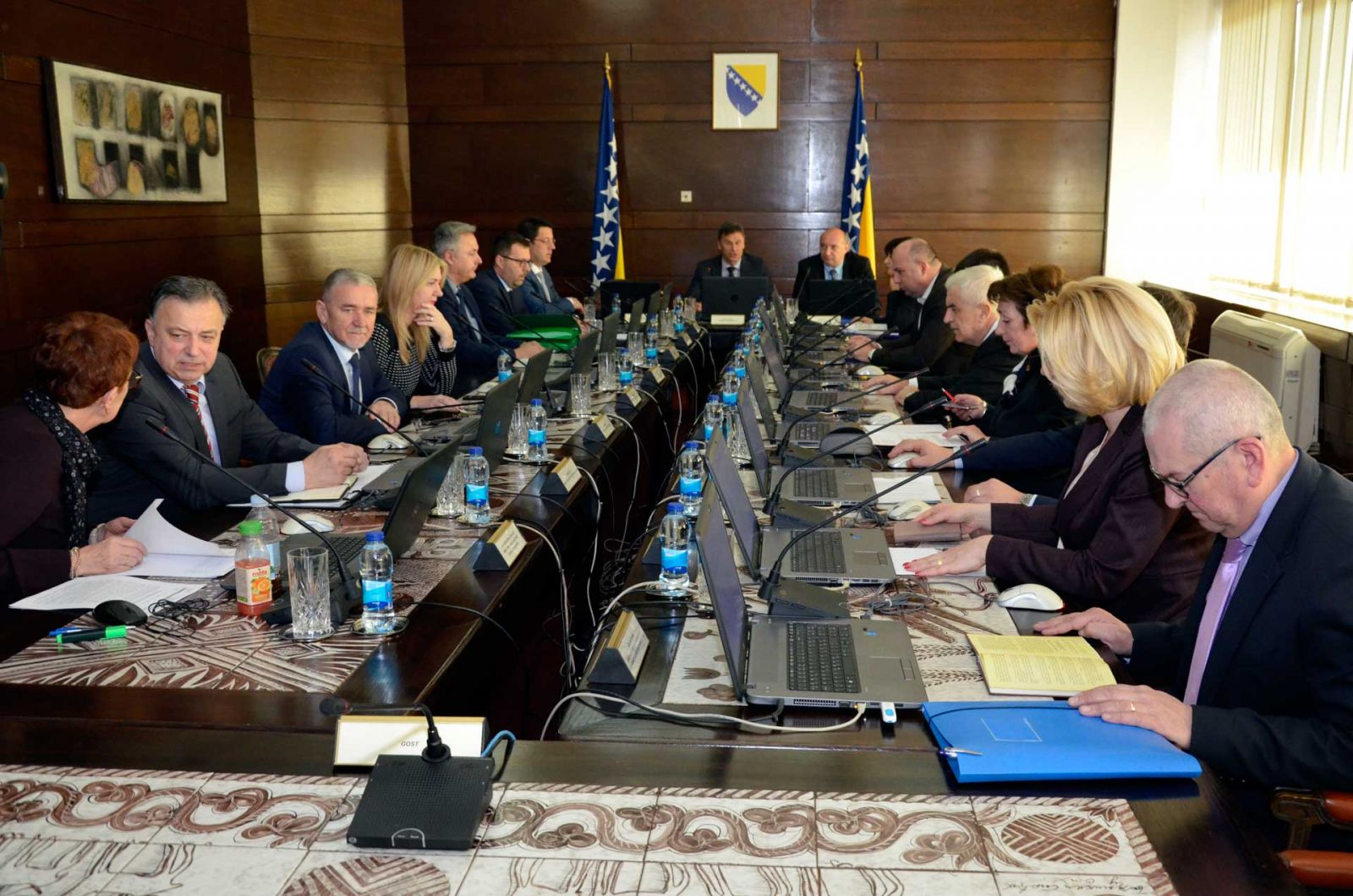 Until now, public enterprises had no obligation to advertise jobs. The FBiH government passed a resolution that will change all that. (Photo: FBiH Government)
By The Center for Investigative Reporting
A new Resolution regulating hiring in public sector in the Federation of Bosnia and Herzegovina (FBiH) went into effect at the end of February. It stipulates that any hiring in government agencies and departments, as well as its statutory corporations, must be publically advertised. The regulation comes in the wake of the FBiH Labor Law that was amended in November 2018.
Public institutions will have to publish vacancies in at least one daily newspaper and on their web page, as well as with the employment bureaus.
The hiring procedure will be conducted by a commission made up of the institution's employees. The commission will be tasked to review paperwork, conduct oral and written examination and create a roster of eligible candidates from which government employers can choose who to hire.
In the following two months, all government institutions in FBiH will have to harmonize their labor bylaws with the resolution.
The FBiH government previously looked the other way when public companies hired without advertising jobs and over the past seven years it formally tried bringing employment practices at public corporations into line.
The Center for Investigative Reporting (CIN) in Sarajevo wrote earlier about numerous irregularities in public enterprises recruiting procedures. A CIN investigation found that telecom operators "HT Eronet" and "BH Telecom" hired members of governing parties and relatives of employees without advertising jobs for years.
In a 2018 performance audit titled "Hiring Transparency in the FBiH Public Enterprises", the FBiH auditors revealed that nine public enterprises hired 2,282 new employees over three years. Of these, 1,674 were hired without public vacancies.