Asset Disclosures of Judges and Prosecutors Postponed
Even though HJPC announced earlier that asset declarations of judges and prosecutors were going to be disclosed by mid-2019, CIN learned that these records are most likely going to be unavailable until the end of the year.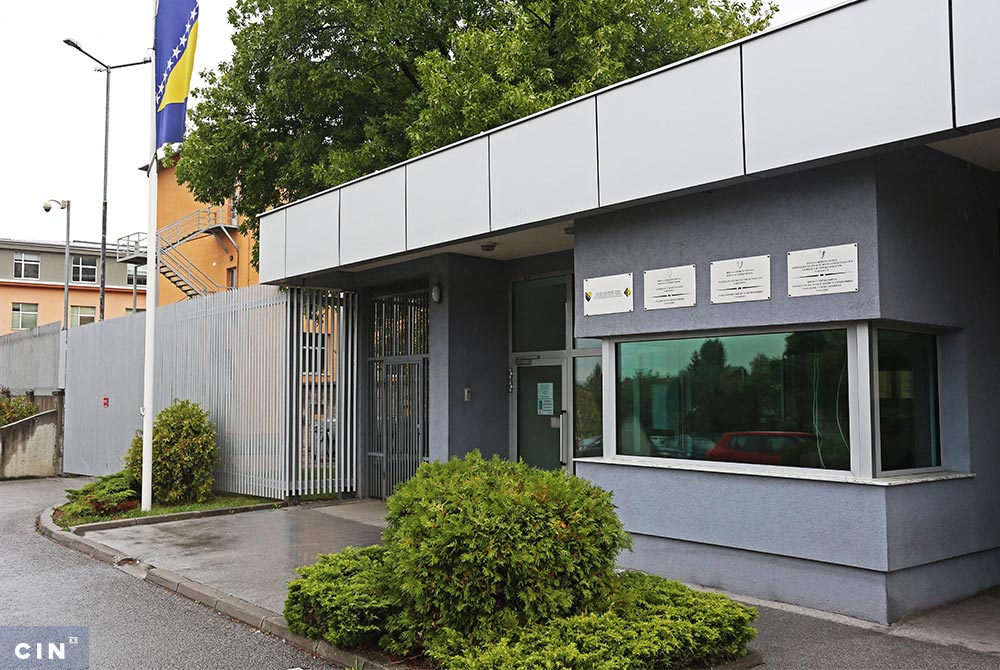 HJPC's optimistic expectation is that asset declarations of judges and prosecutors might be made public only at the end of 2019.
By The Center for Investigative Reporting
Reporters from the Center for Investigative Reporting (CIN) in Sarajevo met with members of High Judicial and Prosecutorial Council (HJPC) and learned that asset declarations of members of judiciary won't likely be made public until the end of 2019.
It was earlier announced that the system of electronic submission of financial reports was supposed to be disclosed online on January 1, 2019.
HJPC representatives said that judges and prosecutors may submit their financial disclosures by the end of March. A platform onto which the HJPC's employees would enter data is expected to be ready by the end of June.
They explained that they were expecting deadlines to be pushed back because of numerous records that needed to be entered. The final database is supposed to be done by the end of 2019, but these are just HJPC's optimistic expectations for the time being.
It is expected that the records could be disclosed upon individual requests, but not earlier than April or May. Until then, the property of judges and prosecutors will remain beyond reach.
The Council's officials told CIN reporters that forms that judges and prosecutors have been filling out are of little use because they could choose what to reveal and there was no oversight. The officials said those forms cannot be disclosed because of personal information being released.
Three years ago, HJPC also refused to share these records with an explanation that requested data included personal information related to judges and prosecutors' spouses and children. It viewed the publishing of the data as a breach of privacy of third parties. At the time, the Ombudsmen Office for Human Rights in Bosnia and Herzegovina made a decision stating that these records should not be made confidential and asked HJPC to disclose them. The Council did not act upon the recommendation.