Civil Servants Keep the Criminals in the Loop
BiH Intelligence and Security Agency has collected intelligence that some civil servants share confidential information with criminals in exchange for cash.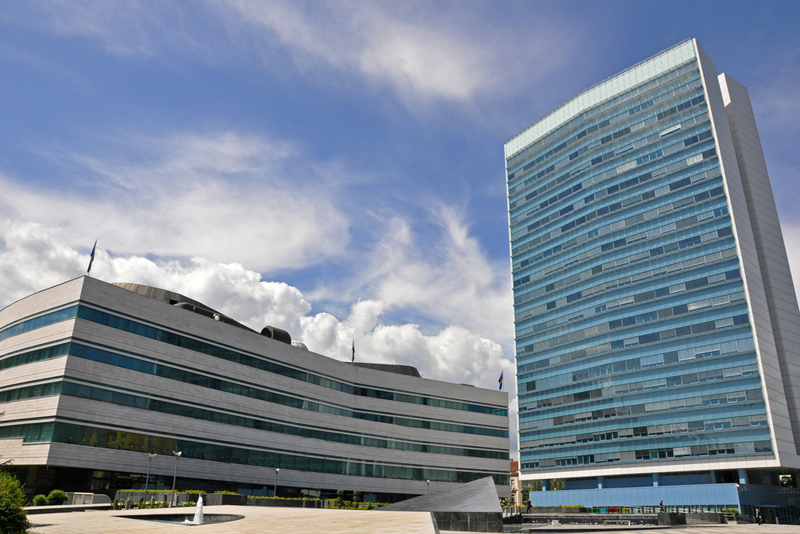 Officials inform the criminals about police operations and inspection controls (PHOTO: Jennifer Boyer/Flickr)
By The Center for Investigative Reporting (CIN)
BiH Intelligence and Security Agency (OSA) has collected intelligence that shows that some civil servants and members of police and security agencies give away confidential information to criminals in exchange for cash. Some are "permanently contracted"for this kind of services.
This is one of the findings presented in the 2012 Report on the State of BiH Security that will be discussed at this week's session of the state Parliament.
The report examines how civil servants share intelligence with criminals on police operations and inspection raids and also help them to hide or destroy compromising evidence. Most of the criminal groups have insinuated themselves in various government structures.
The BiH Ministry of Security has compiled the report based on the records from seven highest ranking security agencies at the state and entity levels, plus the Indirect Taxation Authority.
The document states that 447 acts of corruption were reported last year which comes down to around 14 percent more than in 2011. More than 1,000 persons were reported in connection with corruption. Most of the complaints are related to abuse of office or authority and forging of official documents.
According to police agency's records, there's been a slight tendency of decrease of business fraud. Last year 1,446 of such crimes were reported which is 2 percent less than in 2011. The estimated damage for BiH budget was around 59 million KM. This is the result of various crimes such as the abuse of office in business, credit fraud, fraud in business, tax evasion, embezzlement, etc.
The organized crime is entrenched in BiH. The economic crises and a large number of unemployed people help the trend. Last year over 1,000 persons with links to organized crime were identified. Police conducted a number of investigations that included the arrests of people working from Bosnia for a Swiss-based Dunmorr Group AG. Around 120 persons were arrested on allegations of fraud, tax evasion and money laundering. Police officials in FBIH conducted an operation in West Herzegovina arresting persons suspected of involvement in stealing and reselling of cars, forging documents, forging chassis numbers etc.
The trade in narcotics is still persists in the country. Cannabis, heroin and synthetic drugs dominate the market, and there's some cocaine. BiH is becoming a transit country, or a depot for drugs being moved on from the East to the West. The report also makes a claim that large organized crime groups have found a haven in BIH, both from police persecution as well as for organizing of criminal acts.
Published Aug. 28, 2013.