Centar za istraživačko novinarstvo (CIN)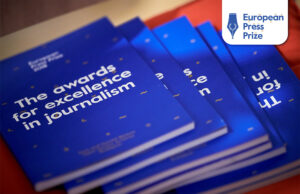 The story "Vote-selling network exposed by CIN reporters" was nominated for the European Press Prize for investigative reporting".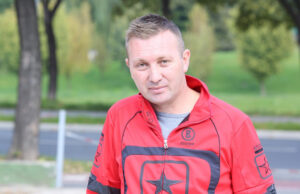 The former director of the Zenica-Doboj Health Insurance Institute and deputy in the FBiH Parliament was sentenced to two and a half years in prison for abuse of office and authority, fraud, and embezzlement in office.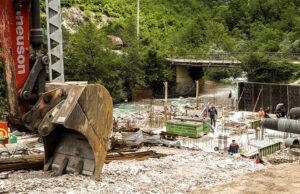 In order to completely ban the construction of small hydropower plants in the Federation of Bosnia and Herzegovina (FBiH), the FBiH Parliament supported the halt in issuing energy permits for the existing plants.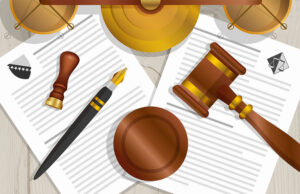 The database "Disciplinary sanctions against Judges and Prosecutors" contains data on 184 disciplinary decisions rendered over the last eleven years sanctioning misconduct in the workplace by judges, prosecutors, and professional associates.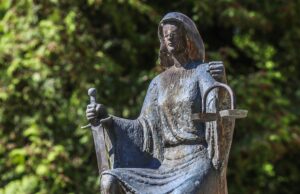 Convicted persons from this Entity are again allowed to commute their prison sentence into a fine after this provision was eliminated from the Law in mid-2017.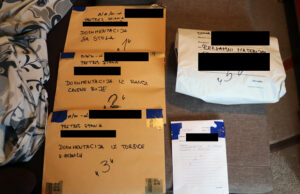 Brčko District Prosecutor's Office brought charges against vote-traders exposed by CIN journalists on the eve of the 2020 Local Elections.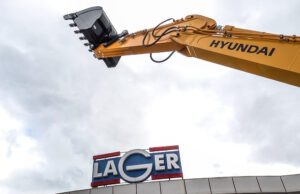 Justice institutions are investigating the operations of the company Lager from Posušje due to deals worth around four million BAM. The company has been suspected of delivering altered machines to customers instead of new ones.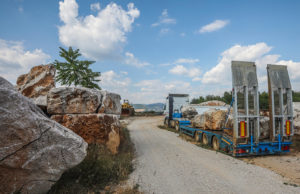 By favoring of authorities, the company Lager from Posušje was awarded concessions for the exploitation of natural resources in BiH, but it does not fully honor its obligations and it owes concession fees.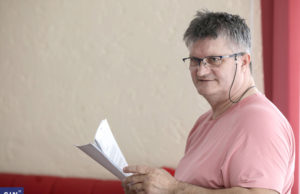 The director of "Windsor group", Sead Žilo, accused of a BAM 153,000 worth of fraud.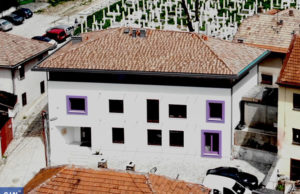 The Court of Bosnia and Herzegovina has rendered a first instance verdict, ordering the payment of damages caused by the illegal deeding of property by a former judge of the Sarajevo Municipal Court.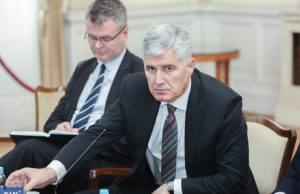 The Commission deciding on conflict of interest punished Dragan Čović, the president of the HDZBiH, with a 10 percent salary reduction for one month, and Nenad Nešić, the president of the DNS, with a 10 percent salary reduction for six months.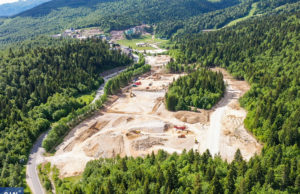 The Anticorruption and Quality Control Office of the Sarajevo Canton found the Municipality of Trnovo to have made omissions in the planning and construction in Bjelašnica.